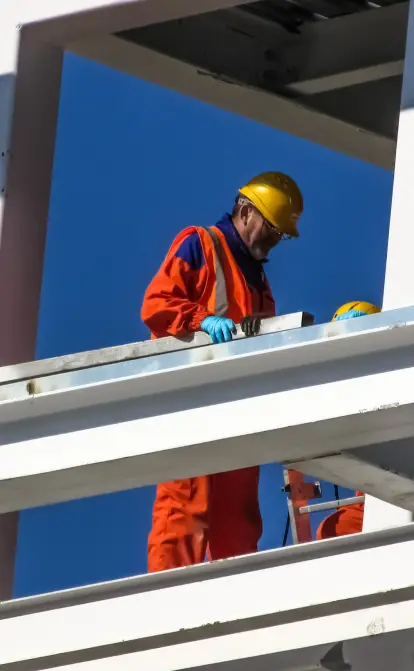 One of the primary benefits of pursuing an engineering degree (other than out of personal or academic interest) is the skill set that's gained as a result.

As an undergraduate, you'll learn how to apply structured critical thought and quantitative analysis to solving practical problems. These skills are transferable to directly relevant careers, as well as careers that may not utilize the direct application of engineering principles whatsoever.

Undergraduate engineering programs are well known for having a strong focus on projects with direct relevance to the industry and offer practical experience through work placements. This work experience makes graduates highly employable immediately upon graduation.

The combination of gaining a thorough grounding in engineering principles and having many "soft" transferable skills such as the ability to solve problems using logic, and being able to communicate effectively, makes a degree in this field one of the most 'employable' degrees a student can earn.
 
Find a School
Employable Skills You Can Gain as a Student
Pursuing an engineering degree will teach you core skills that are highly employable across many different industries, and can be applied to many different professions. Because of this, employers are always interested in recruiting graduates of engineering programs, regardless of the industry the employer operates within. These core skills can be applied both to careers in engineering, as well as careers that aren't directly relevant to this degree. Such skills include:

Effective communication:
You'll be taught how to present your ideas in a confident and professional manner. This skill applies not only to communications within your future place of work; it applies to relations within the community as a whole.

Competence in application and practice:
You'll learn how to properly utilize engineering techniques as well as relevant tools.
Interpersonal and teamwork skills:
The ability to effectively function in an individual or group environment is a highly transferable employment skill that you'll have the chance to learn as a student. Through practical coursework, you'll not only learn how to function within a team, you'll learn how to lead a team.

Problem solving skills:
Learning to identify problems and use logic and reasoning to identify solutions will be one of the biggest takeaways from your undergraduate years. You'll also learn how to use objectivity when approaching the implementation of these solutions.

Skills in engineering principles:
One crucial skill that you'll acquire is the ability to acquire and apply knowledge of engineering fundamentals. This is obviously a skill that uniquely taught to engineering students, and is uniquely applicable to careers in the field.

Understanding professional, social and ethical responsibilities:
As a student, you'll gain an understanding of the social, ethical, environmental and professional responsibilities that come along with the work of an engineer. Once you become a Professional Engineer (P.E.), you must maintain a commitment to these responsibilities.

Lifelong learning:
You'll be taught the importance of undertaking lifelong learning, and you must possess the motivation and ability to do so. You'll be taught to recognize the importance of independently acquiring new knowledge and skills for your personal life and your career.