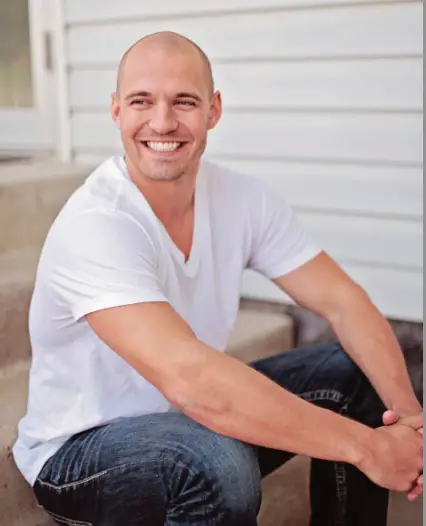 Tim Hordo, President
Tim is a graduate of the University of Winnipeg, where he received his B.A, focusing on Political Science. Tim is dedicated to helping keep students in post-secondary because he firmly believes in its value to individuals and to society. Tim also volunteers for various organizations within Alberta.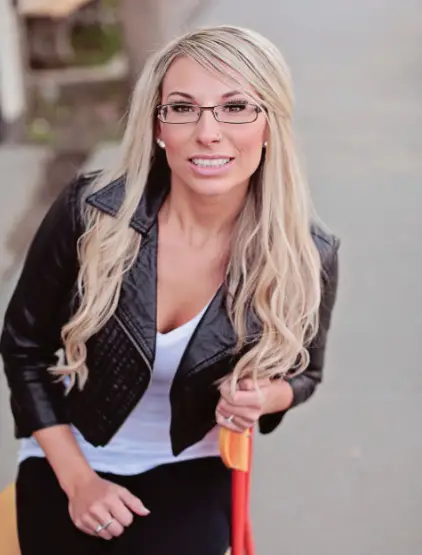 Sharnell O'Donnell, Creative Director
Sharnell is a graduate of the University of Alberta, where she received her B.Sc. in Human Ecology. Sharnell strongly believes that all students should be given a chance to study without having to be overly concerned with how they are going to pay for school. She also believes that students should have the opportunity to gain hands-on experience throughout their education in their selected field, as to better prepare them for working within their chosen field. Sharnell is dedicated to help try to create more opportunities for students to gain experience and funds for their education.