Want to Know About Being a Brewmaster? Meet John
By Lindsey Gauthier
The Brewmaster of Jasper Brewing Co. Brew Pub and Eatery is a one-man operation in the basement of the pub, and is run by John. John decided to pursue brewing as a career in order to explore creative interest. With brewing, John is free to mix ingredients of his choosing, and never has to write anything down.
All his ideas come from his head, and since he works alone, he has the power to pick what he wants to try for the weekly brew.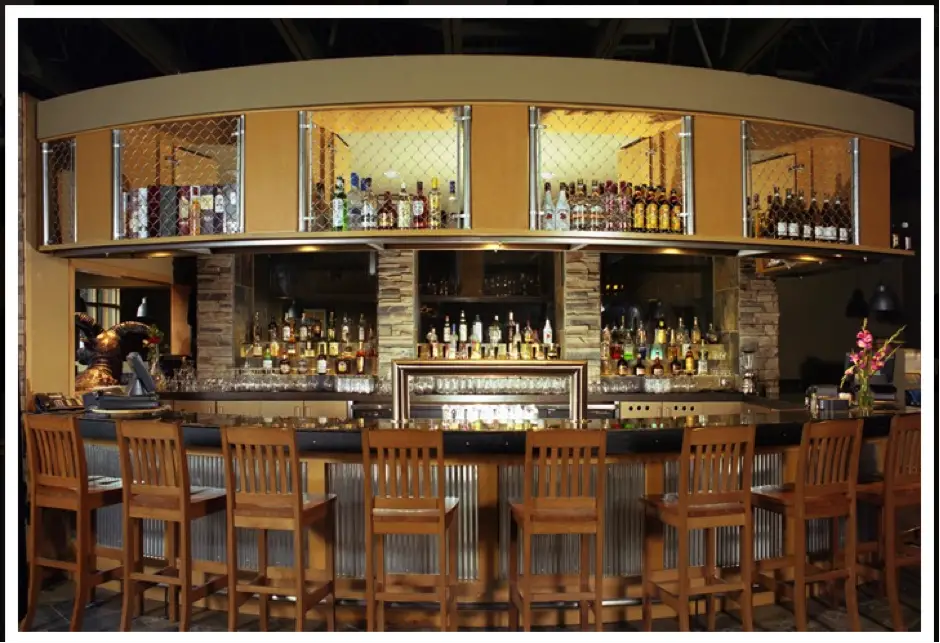 Photo Credit: Supplied - Jasper Brewing Co. 
How Did John Become a Brewmaster?
John became a brewmaster after completing post-secondary schooling in chemistry. There are dedicated brewing programs available in many post-secondary schools, but chemistry is how John started. John has been working with the Jasper Brewhouse for many years, and is in charge of the entire brewhouse operations. The lab is located right under the pub in the basement and is the location of the majority of John's work.
What Does He Enjoy/Dislike About a Career as a Brewmaster?
The most enjoyable thing for John is being able to control what the ale tastes like and how it is made. He claims to never have a bad batch, and all his ingredient combinations have been acceptable and delicious. John makes every batch from ideas in his head, so even if he makes the same themed brew, it will still never taste exactly like the previous brew.
John least enjoys the time consuming transporting of the brew from one container to the next or one vat to another, even with pump technology and hoses, it still takes a long time. A brewmaster that was extroverted would not thrive in a situation like the Jasper Brewing Co.. John enjoys working alone, except for when he has the opportunity to have taste testing sessions with other employees of the pub.
The most rewarding aspect of the job for John is being able to create a brew that is unique. The Jasper Brewing Co. is a popular hangout in Jasper, Alberta, and is known for their wide range of original flavours of Ale. Every week there is a certain brew on special at the pub, and it is always different. This is the work of John, the Brewmaster of the pub.
People that live in Jasper, people that are visiting from other places in the province, the country, and even the world come to the brewhouse to enjoy a glass or a pitcher of beer among friends. Johns work is the driving motive for customers to visit the brewhouse.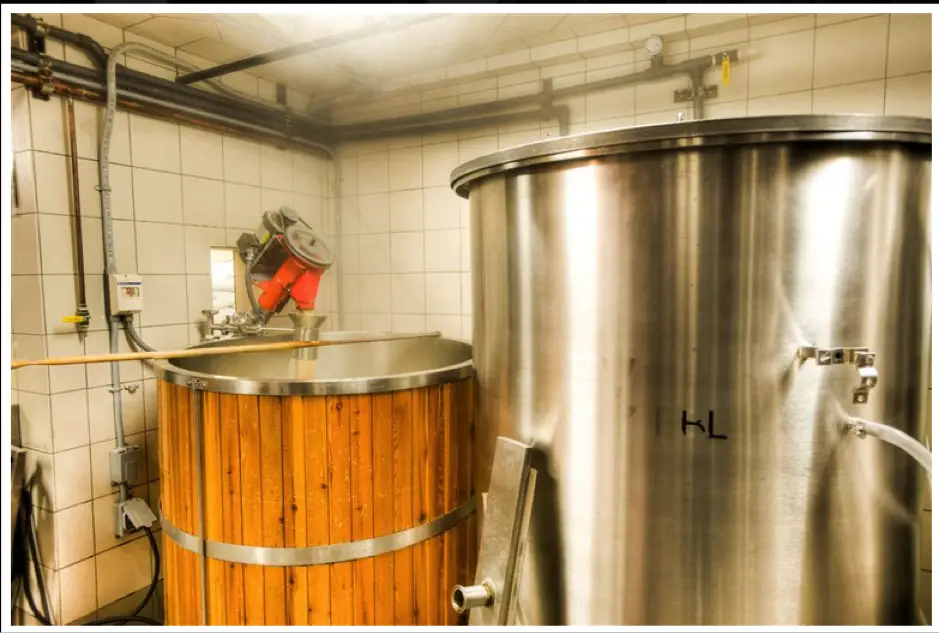 Photo Credit: Supplied - Jasper Brewing Co. 
What Tasks Does John Perform as a Brewmaster?
The mix of tasks for a brewmaster generally stay the same in that it is very much a hands-on type of job. There is little paperwork involved, and in the brewery, there is only one computer visible, and it doesn't look like it is a main part of the process. John is seasoned, and knows the order to add and process all the ingredients for making ale, so his recipes are rarely looked at. The only paperwork and computer work that goes on is ordering supplies and ingredients, as well as figuring out some measurements.
There is some variety in the daily tasks of a brewmaster, especially for John, who gives out the opportunity for customers and groups to participate on a brewhouse tour. Some days John will be busy preparing ale, and other days he will be ordering and transporting supplies. The occasional evening, John will be available to give tours of his lab as well as some taste tests for the customers.
What are the Working Conditions of Brewmaster John's Job?
A brewmaster spends a lot of his working hours alone in the lab. John's job does not require more than one person, so if you work well alone, then a brewmaster is a good fit. There is no large team needed to help brew the ale, but upstairs in a busy restaurant John knows all the waiters and bartenders in the pub. A brewmaster may work with a large team in the final process of brewing but the majority of the work is done alone.
An interesting aspect of being a brewmaster for the Jasper Brewing Company is being exposed to the groups of people that come in for tours. At the Jasper Brewing Co. they have had groups come in for taste test and leave with a pocketful of grain as souvenirs. A large bachelorette party once signed the wooden racks for storing grain.
On brewhouse tours, the brewmaster must give up his quiet individual work for an hour or two of loud company and a bombardment of questions, but it can be fun and changes up his day a little bit. If you are ever in Jasper, you may have to stop by with your group of family, friends, or both, and go on a tour of the brewing area. Look for the signed boards, and do a couple of taste tests.
Who is Suited for a Career as a Brewmaster?
This would be a good profession for those in sciences, interested in chemistry, creative, and anyone who is self-motivated and works well alone. Working as a brewmaster gives a lot of creative opportunity, in creating new flavours, but it also gives one academic opportunity to mix scientific and creative pursuits.
---
Brewmaster Career Guide
Want to know more about a career as a Brewmaster? Read through our Brewmaster Career Guide, which gives an outline of required skills, education, and much more! Our career guide also includes occupational details, such as expected salary level, as well as a list of related scholarships and job postings!
How to Become a Brewmaster: Career Path Guide